Favorites
This will give you the ability to favorite certain cards and you will be able to toggle/filter by your favorites
Market Cap
Market Cap = median card value x circulation
We will have market cap for all cards so you can sort and use as another way to value NBA Top Shot cards.
Examples: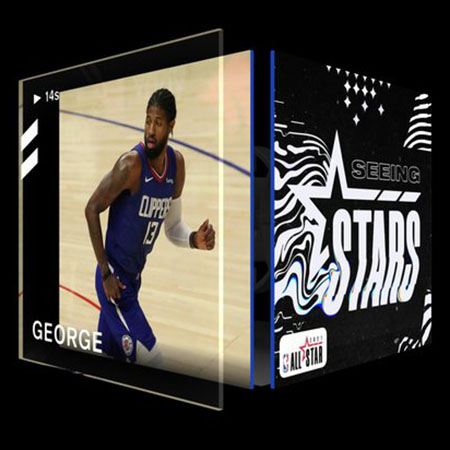 Paul George
Jump Shot Metallic Gold LE Series 1
Median value is $4000 with 299 in circulation

Market Cap is $1,196,000

Low vs Median  1.18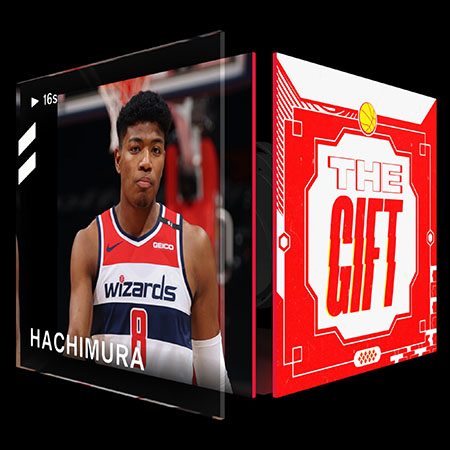 Rui Hachimura
Layup The Gift Series 2
Median value is $600 with 8888 circulation

Market Cap is $5,332,800

Low vs. Median 6.06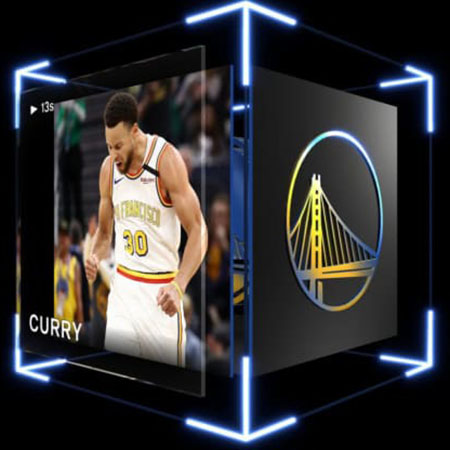 Steph Curry
Median value is $538 with 10,000 circulation

Market Cap is $5,380,000

Low vs Median 1.86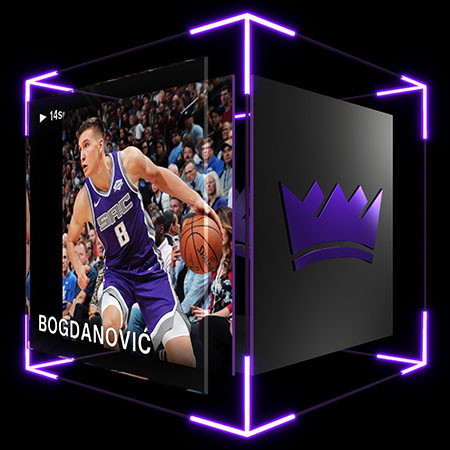 Bogdan Bogdanovic
Layup Base Set Series 2
Median Value is $32 with 35,000 in circulation

Market cap is $1,120,000

Low vs Median is 2.46
NOTE:  Some might say there is value in the Bogdan card because market cap value is low.   Others would want to buy the Curry or the Rui Hachimura card because the value of those particular card carry a larger market cap and the market it showing value in that card (and the players attached to those cards).   From a personal perspective I would probably tend to look at the Low vs. Median ratio if I'm buying the lowest priced card in a set and would lean towards the Rui card over the Steph Card since market caps are similar but the Rui low is so much lower than the Curry low.
Future Features
 Your Collection
Enter your NBA Top Shot Username and we will pull your collection in as separate filter list so you can monitor your collection values
 Notifications
Searching for a card to complete an active challenge?   How about a Anthony Edwards with a serial number below 1000 and a price less than $400?   You will be able to set notifications by email or text (US numbers only) to alert you when a card becomes available meeting your criteria.
 Prices for Challenges
See the current price to complete the various top shot challenges
 Advertise Your Cards
Ability to advertise cards you have for sale with a description of the card/serial number: "College Jersey number",  "Serial number is the year he entered the league", and more.